Hello, I'm Kylon.
You might have found my personal website for a variety of different reasons, as I'm involved in a variety of different things! I just wanted to create one place where I could aggregate everything.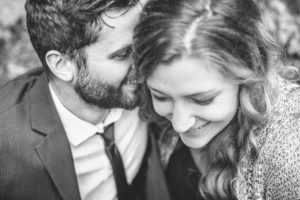 Since 2012, I have founded and/or led multiple businesses in the construction, food service, fitness, real estate, online education and digital marketing industries with one successful exit. I'm living the dream high up in the mountains of Washington State with my wife and business partner Teliah, our unborn baby girl, and our dog, Sif.
Here is a list of my work and how I might be able to help you:
Kingmakers – an elite accelerator for business buyers. We help entrepreneurs acquire their ideal business and provide them with the tools they need to succeed post-acquisition.
Successful Dropout – a podcast and community for the outliers, the innovators, and those that dare to dream and act on their dreams.
Fulcrum – a business innovation center located in Yakima, WA.
Renu – a hot yoga studio located in Yakima, WA.
NUYU – a fresh juice bar and cafe located in Yakima, WA.